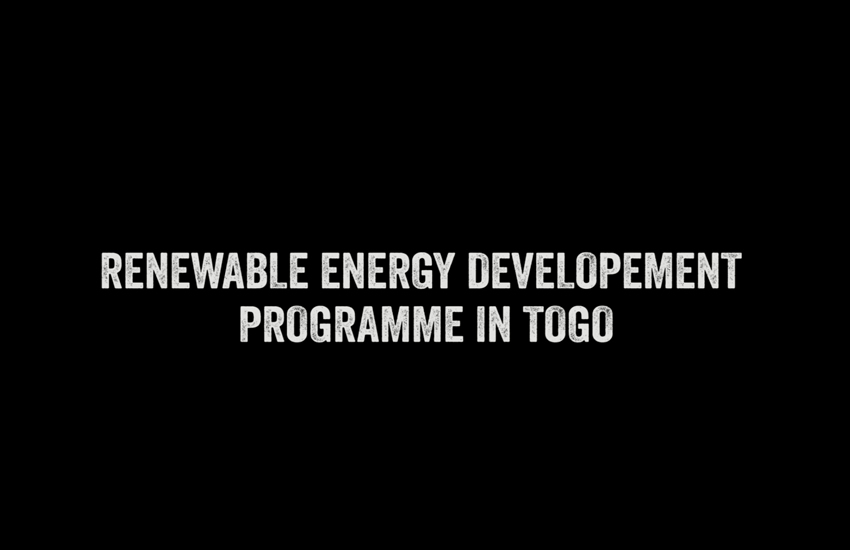 WORKING VISIT OF THE CAPACITY BUILDING DIRECTOR IN TOGO
The Head of the Capacity Building Department, Professor Daouda Kone, assisted by close collaborators from WASCAL Accra Headquarters, paid a working visit to the WASCAL Centre of the Université de Lomé on Monday 23rd August 2021. On sight, Professor Daouda Kone met with the WASCAL Staff members in Togo and discussed topical points and prospects. The Director of WASCAL DRP-CC&DRM organized for the occasion a joint meeting with the Cooperation Director of the Université de Lomé and seized the opportunity to tour the Centres of Excellence with the Capacity Building Director.


This official visit of the Capacity Building Director was part of the action plan in line with (i) the WASCAL fifth batch of students from (11) member countries inception, (ii) the courses schedule for the Green Hydrogen Energy Science and Technology masters (IMP-EGH), (iii) the progress evaluation of the LABTOGO construction Works on Campus; and (iv) the pipeline cooperation projects with the Lead University.

Fifth batch French language course organisation: The Capacity building Director visited the International Language Centre "CIREL" known as "Village du Bénin" where he met the Director General to discuss the preparation of the oncoming batch of WASCAL doctoral students. Issues concerning students' accommodation, lectures and enrolment were discussed.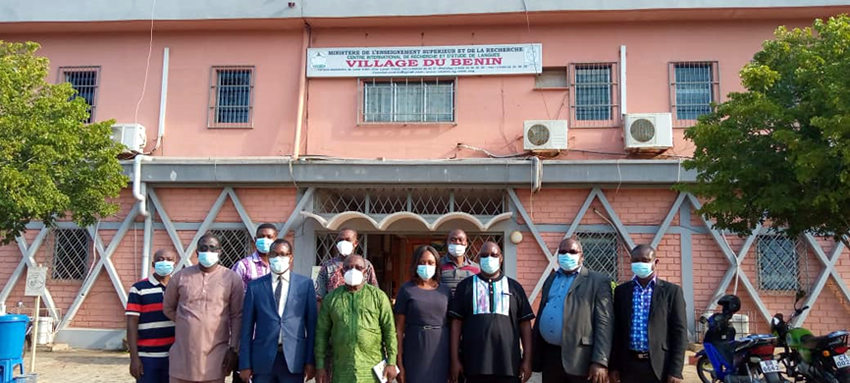 LABTOGO development project implementation on Campus: The Capacity Building Director seized also the opportunity to visit the LABTOGO construction site located on the Lomé University Campus. Together with the Project management, they toured the prospective Biogas production site.

Green Hydrogen Technologies French language and core courses planning: the master's program on Hydrogen Energy opened in four countries including Togo, Senegal, Niger and Ivory Coast is in its first batch. According to the Capacity building Director, the academic year commencement is scheduled for September 2021. This master's training will focus on state-of-the-arts methods in renewable energies, technology and green hydrogen policy. The capacity building Director reiterated that the aim of this programme to prepare and train a new generation of interdisciplinary professionals who will be equipped to solve the current energy crisis.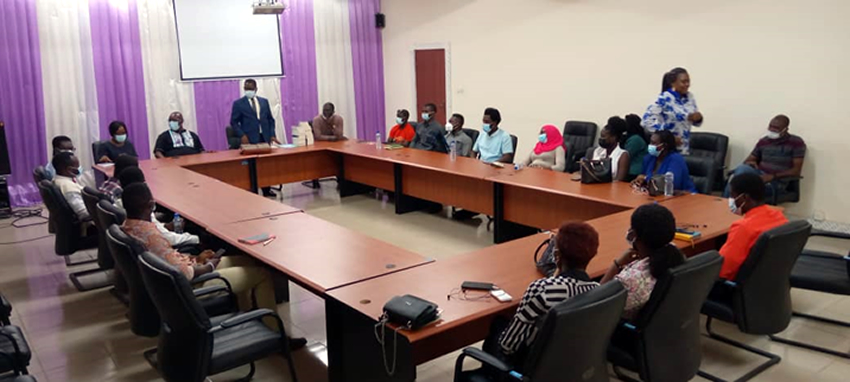 In conclusion, the official visit ended with a meeting with the Green Hydrogen Energy master's students in the WASCAL Conference Hall whereby each student was granted an Oxford Essential French-English Dictionary.